2017 Summer Evolution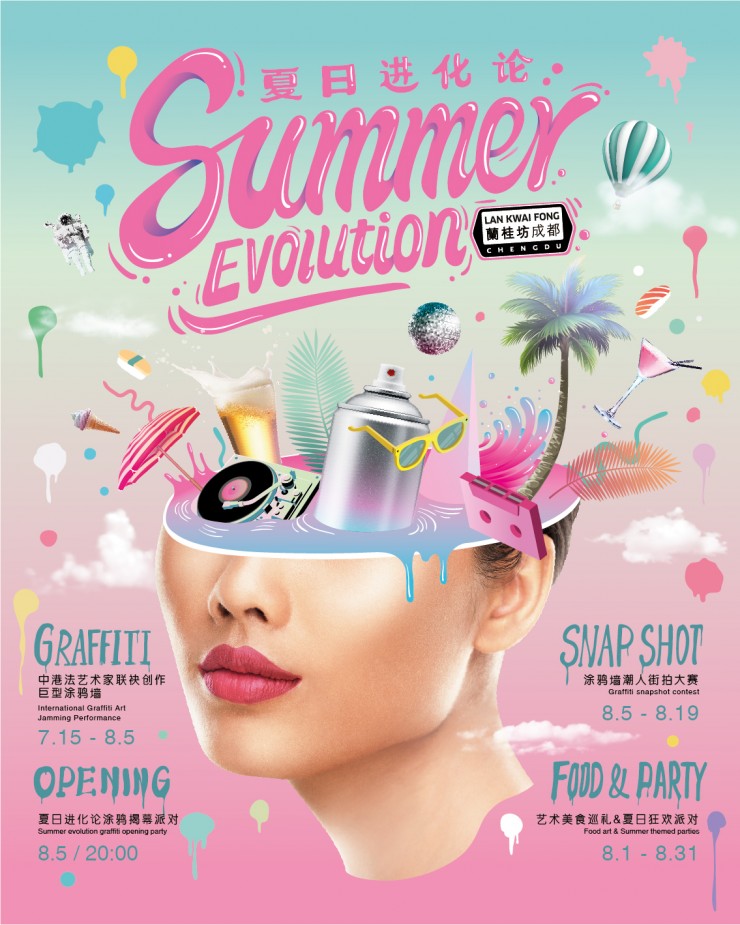 2017 Summer Evolution

Shushan Hotpot
The current price is only 48 Yuan for the ingredient fee of big pot with the original price of 88 Yuan. Arriving can exactly enjoy a free beverage.
Yongrong Club
The current price is 289 Yuan / person for seafood buffet with original noon price of  399 Yuan / person; 338 Yuan / person for that of original price of  499 Yuan / person at night.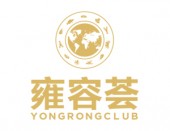 Peri-Peri Bar&Restaurants
The arriving customers can enjoy a free French fries; ordering a whole chicken, each guest can be presented with 500ML draught beer.
Changle Massage
360-Yuan package service can be enjoyed with only 199 Yuan, and 480 Yuan package service for only 299 Yuan.
Inyoga
It will enjoy 20 % off when handling month-card with the student's identity card and teacher certificate, and it will present 15-day membership; the members recommended can enjoy 25% off with a presentation of 15-day membership.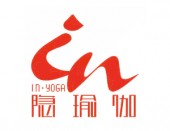 Revolucion
As for Mojito of 50 Yuan / cup, two for one at the whole night on Sunday.
As for Moscow mule of 50 Yuan / cup, two for one at the whole night on Wednesday.
Ladies can carouse during 7:00-11:00 on Thursday.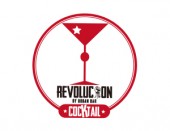 Amigo
12% off can be enjoyed for consumption of 500 Yuan; a special drink will be launched every Monday; Budweiser can be carouse only with 100 Yuan.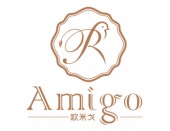 Music House
German beer and seven sorts of cocktails can be caroused with 120 Yuan / person every Monday.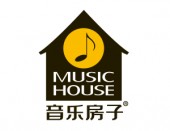 黛妮Zebra
Buying 1 dozen Carlsberg will enjoy 1.5 dozen before 10.PM every night; buying one Setúbal musk wine will enjoy one set of punch cocktails.